Tomball Divorce and Family Law Attorneys
Divorce, child custody, and other family law issues are some of the most difficult, emotionally fraught things couples and families have to deal with.  Thankfully, you don't have to face these issues alone.
The Tomball family law and divorce lawyers of BB Law Group PLLC know how difficult these matters can be, and we provide custom-tailored legal services for whatever your needs may be. Lead attorney Bryan J. Bleibdrey and the rest of our team focus solely on divorce and family law cases to provide the best possible representation for our clients. We have extensive experience handling a wide range of family law issues, and we will work closely with you to help your case reach an acceptable end. Visit our contact page today or call (832) 534-2589 to find out more.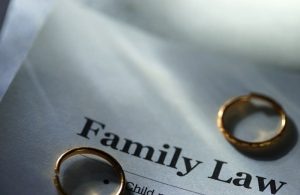 Family Law and Divorce Cases We Handle
Family law encompasses a wide array of cases, not just divorces and custody disputes. First, here are some of the divorce cases we can assist with:
In addition to divorce cases, we handle many other family law issues at BB Law Group PLLC. These include: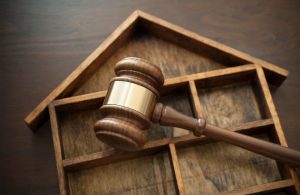 Why You Need a Family Law Attorney
You don't want to take any chances when it comes to getting a divorce, fighting for custody of your children, dividing your marital assets, or any other family law issue. These are critical legal matters that may impact you for the rest of your life. You need to do everything you can to make sure you and your children can move on from this painful chapter as quickly and easily as possible. The best way to do that is to get help from an experienced divorce and family law lawyer.
Contact a Tomball, TX, Divorce and Family Law Lawyer Today
Don't delay speaking to an attorney if you need help with a family law issue. Contact BB Law Group PLLC today by calling (832) 534-2589 or visiting our contact page, and we'll set up your confidential consultation.